NB: Two parts to carry (frame & canopy)
Pop -up 3m x 3m gazebo shelter. NB: The canopy is black, not beige as in photo.
4 sides for this gazebo (2 with windows) available to hire alongside. Click here to view.
*This item is heavy, 15kg*
This item was purchased with funding from The Naturesave Trust, funding environmental, conservation, and community renewable energy projects throughout the UK.
£25 Deposit required
NOT FOR USE IN WET AND WINDY CONDITIONS NOR TO BE LEFT UP OVERNIGHT.
Click here to view our full inventory

[featured-img]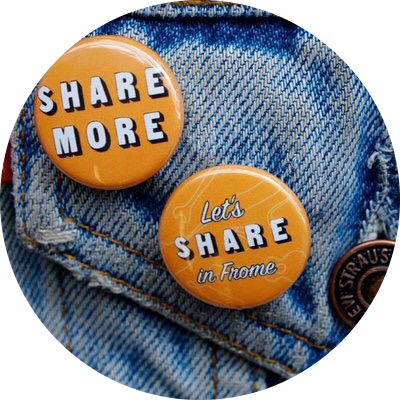 A Library of Things.
Want to hear more about of our amazing community?
Sign up below to receive our newsletter & receive updates.