As a new year rolls in, we all have great intentions for the 12 months ahead. But as time goes by, our goals can seem more daunting and less attainable. A lot of the time, this is simply because we don't know where to start! Here's a great place to start chipping away at those big goals: in the centre of Frome, at our library of things.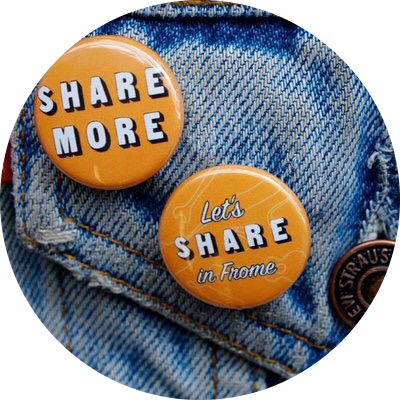 A Library of Things.
Want to hear more about of our amazing community?
Sign up below to receive our newsletter & receive updates.
Read More