Feel like a bit of light-hearted escapism? We have a great selection of feel-good comedies on offer, from classics to less well known (but still great) titles. Here are some of our favourites!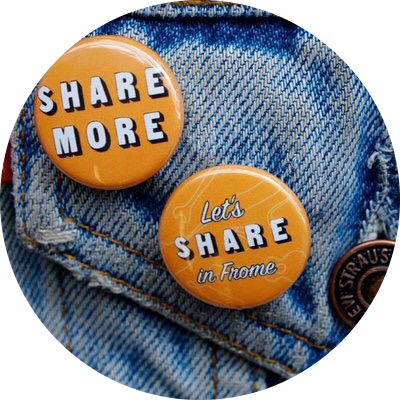 A Library of Things.
Want to hear more about of our amazing community?
Sign up below to receive our newsletter & receive updates.
Read More