Just a reminder that we will be closed on Monday 31st August, due to the bank holiday weekend. So make sure you borrow any summery things on Friday 28th or before, such as camping gear, gardening tools and decor for your summer party! We will be open again on Friday 4th September.
Fingers crossed for good weather!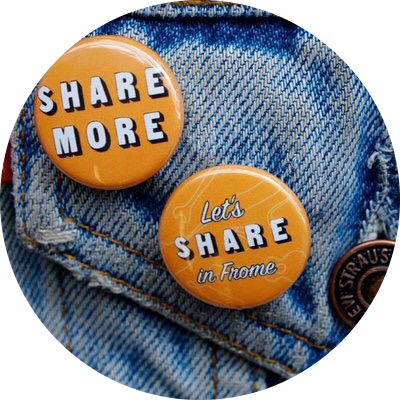 A Library of Things.
Want to hear more about of our amazing community?
Sign up below to receive our newsletter & receive updates.