We have lots of new items in store waiting to be borrowed for your summer holidays. Fancy trying a new hobby? Then check out our inflatable kayaks. Need something to brighten up the garden? How about out solar-powered fairy lights. Kids learning to bike ride? We have a wooden balance bike for that. For those travelling further afield, our new bell tent is proving to be a popular choice. Our fingers are crossed for some sunnier weather before the holidays finish. If not, our wide selection of tents are sure to keep you warm and dry. To check out our full inventory, click here.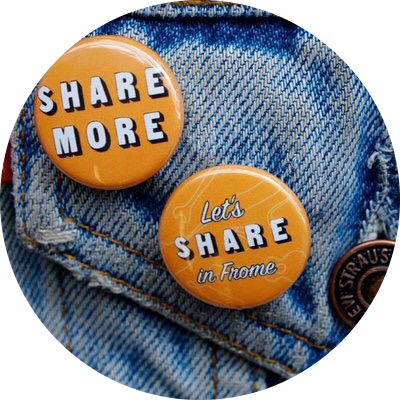 A Library of Things.
Want to hear more about of our amazing community?
Sign up below to receive our newsletter & receive updates.