The holidays are a time to relax and enjoy yourself, which is just what our hardworking staff and volunteers will be doing!
Your last day to borrow and return items before Christmas will be Friday, December 21st. The shop will re-open on Friday, January 4th ready for whatever 2019 brings. Make sure you reserve items now to pick up on Wednesday or Friday if you need something over the festive break!
Our usual maximum loan length for most items is a week, but this will be extended to 2 weeks over the holidays – so that you won't need to renew the loan or accrue late fees. If you think you'll need an item for a little longer, please let us know when you come in to pick it up.
We hope everyone has a wonderful time, no matter what you're celebrating!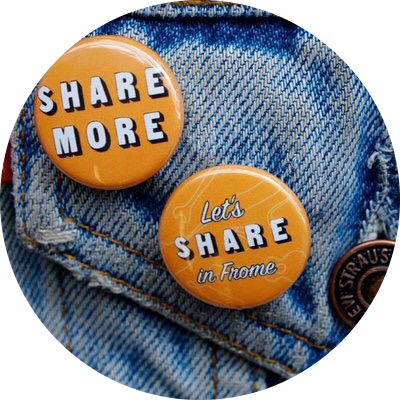 A Library of Things.
Want to hear more about of our amazing community?
Sign up below to receive our newsletter & receive updates.
Tags:
christmas
,
opening times