We'd love to hear your happy stories of borrows and experiences at SHARE!
Either head to our Contribute page and click the 'Tell Your Story' button to let us know, or share the story on your social media timeline and remember to tag us in the post.
If you have accompanying photos with your stories then be sure to include them as well!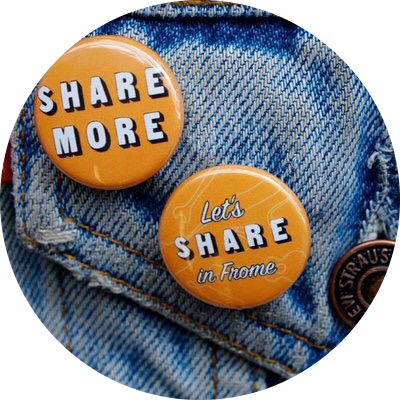 A Library of Things.
Want to hear more about of our amazing community?
Sign up below to receive our newsletter & receive updates.