Get old school with Daniels 2m folding wooden metric ruler. Great for transfering measurements on carpentary projects or measuring above your head without a ladder.
Click here to view our full inventory

[featured-img]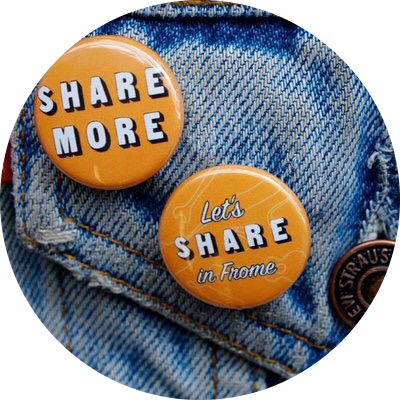 A Library of Things.
Want to hear more about of our amazing community?
Sign up below to receive our newsletter & receive updates.