Fiskars Weed Puller W52 i removes weeds mechanically without the use of harmful pesticides thanks to four deep-reaching stainless steel claws which grab the tap root efficiently. After the weed has been pulled out, the ejection system helps to release it straight into a waiting wheelbarrow and off the lawn.
Click here to view our full inventory

[featured-img]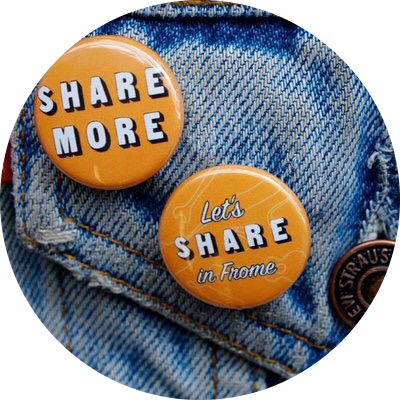 A Library of Things.
Want to hear more about of our amazing community?
Sign up below to receive our newsletter & receive updates.