A set of five children's play toy buckets: red, white, green, blue and blue. One is shaped like a castle, and the others are smooth.
Click here to view our full inventory

[featured-img]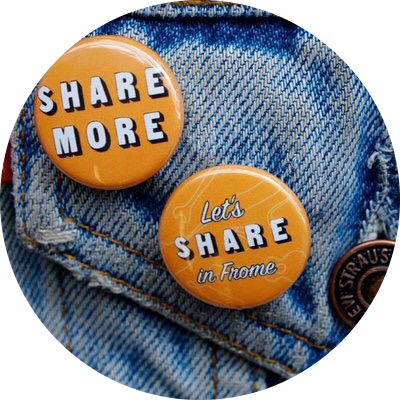 A Library of Things.
Want to hear more about of our amazing community?
Sign up below to receive our newsletter & receive updates.