Two-person pop-up tent, in bag with carrying handles.
Makes camping really easy, as it unfolds in seconds and then just needs to be pegged down.
Not the most sturdy tent and isn't been tested in really wet conditions yet. Fairly good condition.
Click here to view our full inventory

[featured-img]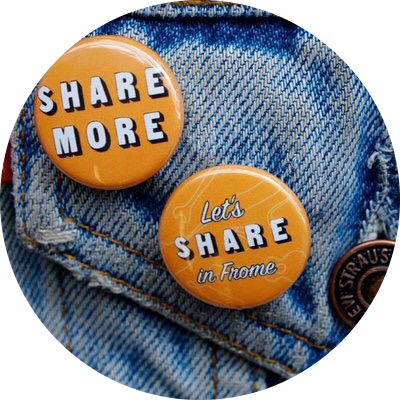 A Library of Things.
Want to hear more about of our amazing community?
Sign up below to receive our newsletter & receive updates.