10 Litre tea urn, suitable for events and meetings.
Please only use for water.
Please also empty, rinse out and clean before returning to SHARE.
Trouble-shooting:
Sometimes the power required to heat up the tea urn will trigger the auto cut-out on your power cables. It is best to avoid using extension leads for a tea urn, and plug it into a wall socket.
It may also cut out if not filled adequately.
If it doesn't come on, empty it out, look underneath for the Reset button and press it. Then re-fill it and try again.
Click here to view our full inventory

[featured-img]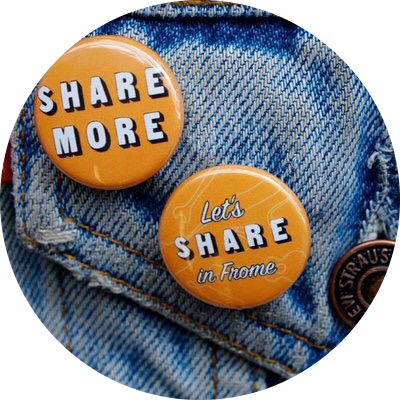 A Library of Things.
Want to hear more about of our amazing community?
Sign up below to receive our newsletter & receive updates.