Grass is getting long… Borrow our strimmer and neaten those edges!
Adjustable head, more powerful, heavier tool with 2 handles
Click here to view our full inventory

[featured-img]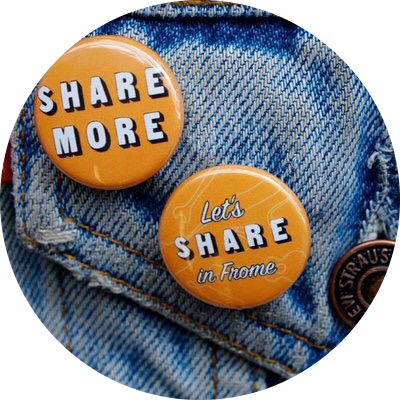 A Library of Things.
Want to hear more about of our amazing community?
Sign up below to receive our newsletter & receive updates.