Standard electrical strimmer, for trimming the edges or your lawn or cutting down the vegetation in the wilder parts of your garden. A lightweight, handheld garden tool by the very reliable Bosch.
Click here to view our full inventory

[featured-img]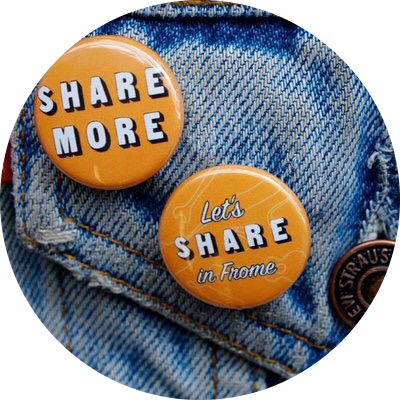 A Library of Things.
Want to hear more about of our amazing community?
Sign up below to receive our newsletter & receive updates.