Beautiful vintage wooden spinning wheel.
If you don't know how to use this item we can direct you to a knowledgeable spinner.
Click here to view our full inventory

[featured-img]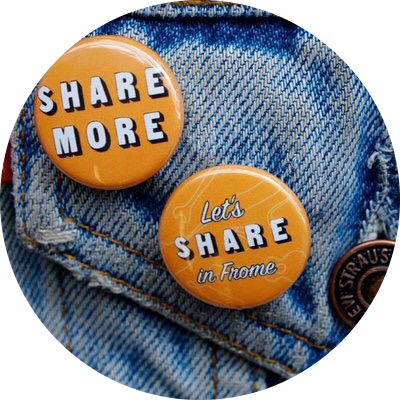 A Library of Things.
Want to hear more about of our amazing community?
Sign up below to receive our newsletter & receive updates.