A lovely wooden Snakes and Ladders board, with colourful printed detail and wooden pieces.
High quality and in excellent condition.
Click here to view our full inventory

[featured-img]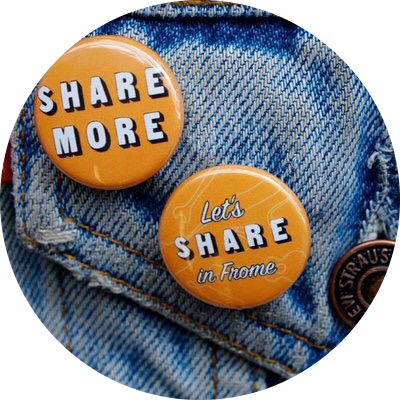 A Library of Things.
Want to hear more about of our amazing community?
Sign up below to receive our newsletter & receive updates.