Roller skate / skateboard knee, elbow, wrist protectors for your safety. Donated by Charley.
Easy to carry in a net bag
Click here to view our full inventory

[featured-img]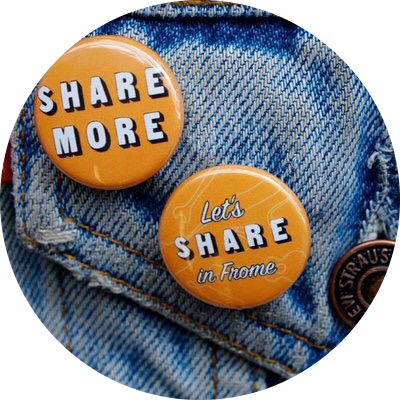 A Library of Things.
Want to hear more about of our amazing community?
Sign up below to receive our newsletter & receive updates.