Electric Sewing machine – Has a good selection of features including:
straight stitch
reverse button
zig zag & embroidery stitches
buttonhole
free machine embroidery option
Click here to view our full inventory

[featured-img]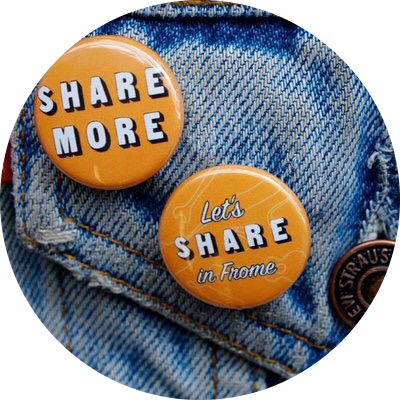 A Library of Things.
Want to hear more about of our amazing community?
Sign up below to receive our newsletter & receive updates.