A box of wine glasses, containing about three or four different styles of glass, some smaller than others.
Perfect for a plastic-free event!
We understand that glasses get broken, but would be grateful for an extra donation if you break more than a couple.
Click here to view our full inventory

[featured-img]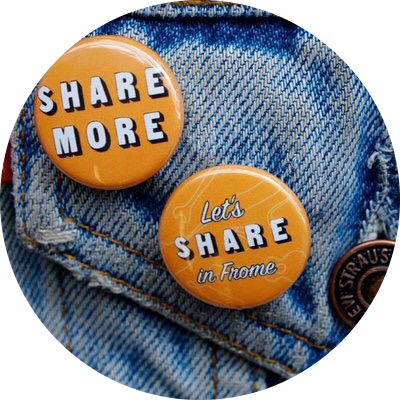 A Library of Things.
Want to hear more about of our amazing community?
Sign up below to receive our newsletter & receive updates.