Powerful Black & Decker KD860 corded SDS power drill. 600W. 230V.
Features:
1. Variable speed switch
2. Lock-on button
3. Forward/reverse switch
4. Drilling mode selector
6. Side handle
Rotary hammer drill has been designed for drilling in wood, metal, plastics, and masonry as well as for screwdriving and light chiselling applications. Please read safety warnings and instructions:
Online handbook:
http://service.blackanddecker.co.uk/PDMSDocuments/EU/Docs//docpdf/kd855,%20kd860,%20kd885_t1_uk_md09.pdf
Our useable drill bits are available with Bosch SDS Hammer Drill: 05-EL-HD
Click here to view our full inventory

[featured-img]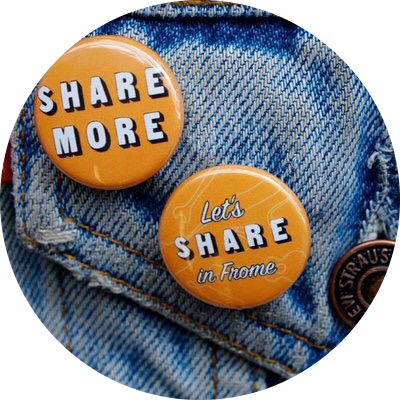 A Library of Things.
Want to hear more about of our amazing community?
Sign up below to receive our newsletter & receive updates.