The perfect bag for a long or hilly walk. As well as being able to store your lunch the bag provides a stall for resting on! Great at festivals too!
Click here to view our full inventory

[featured-img]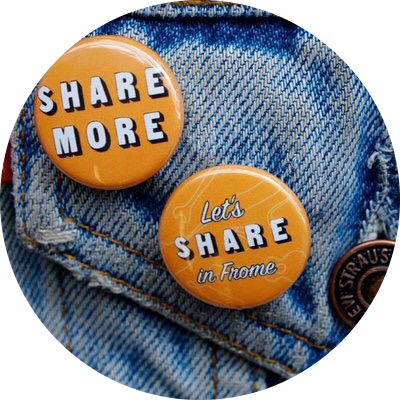 A Library of Things.
Want to hear more about of our amazing community?
Sign up below to receive our newsletter & receive updates.