Medium-sized (55L) rucksack, good for travelling light, probably not big enough for Duke of Edinburgh expeditions. Has two pockets on the outside for water bottles.
Click here to view our full inventory

[featured-img]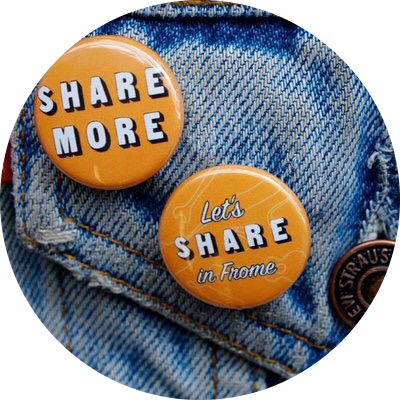 A Library of Things.
Want to hear more about of our amazing community?
Sign up below to receive our newsletter & receive updates.