For easy drilling and screwing in hard-to-reach areas.
With keyless drill chuck (0.8-10mm).
Drills and screws at a 90o angle.
Fits all drills and screwdrivers with conventional key-tye or keyless drill chucks.
Click here to view our full inventory

[featured-img]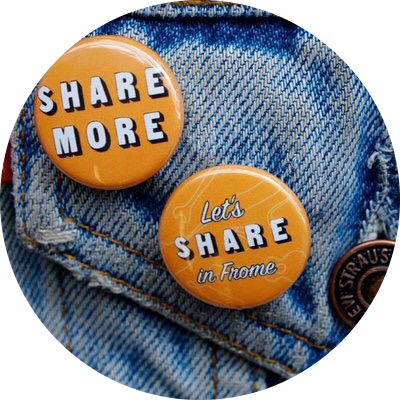 A Library of Things.
Want to hear more about of our amazing community?
Sign up below to receive our newsletter & receive updates.