This is a nice portable projector, and in working order, but it does have a fault – there are a number of 'speckles' in what is being projected. This is mostly in the top half of the screen.
It would be annoying in a movie, but is not such a problem for presentations with a pale background.
Does not include HDMI cable, so if needing to connect newer device please make sure you have an HDMI cable.
£25 Deposit required
Click here to view our full inventory

[featured-img]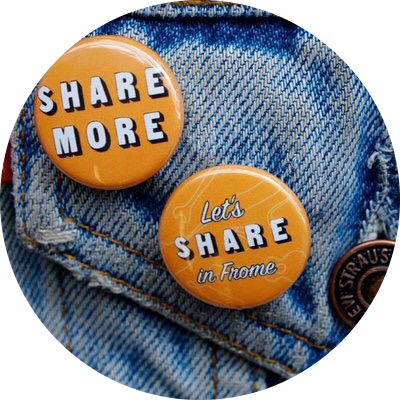 A Library of Things.
Want to hear more about of our amazing community?
Sign up below to receive our newsletter & receive updates.