Instructions and code included. Need to insert your own SIM.
Instructions:
1. insert SIM, insert battery
2. powers on by holding 'left' button
3. wait until the 'first' of the four lights turns blue
4. Network SSID: Airtel-MW40-9406
Password: 74600182
5. browser: 192.168.1.1 in address bar
Password: admin
6. should start to work 🙂
Click here to view our full inventory

[featured-img]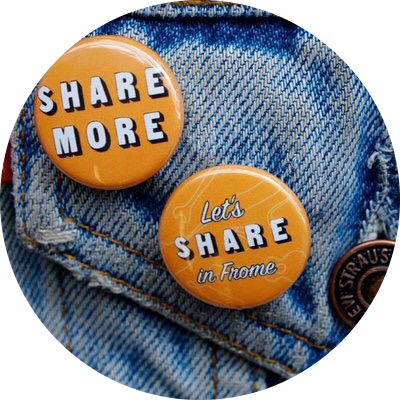 A Library of Things.
Want to hear more about of our amazing community?
Sign up below to receive our newsletter & receive updates.