Electric kettle popcorn maker.
Instructions available with the machine
Approximately 1 tablespoon oil (15mls)
and a quarter-cup of popcorn kernels
Please clean according to the instructions on page 6 before returning to SHARE. Thank you
Click here to view our full inventory

[featured-img]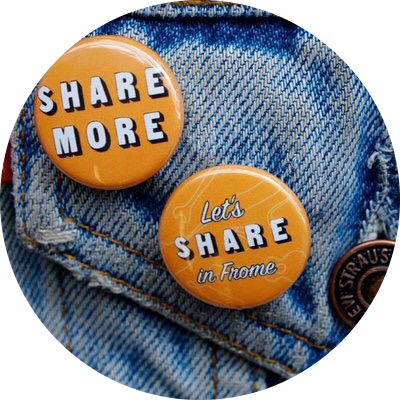 A Library of Things.
Want to hear more about of our amazing community?
Sign up below to receive our newsletter & receive updates.