Play tunnel for hours of fun, use in the garden or why not make a den inside! 1.5 m long and easy to pack together and carry.
Click here to view our full inventory

[featured-img]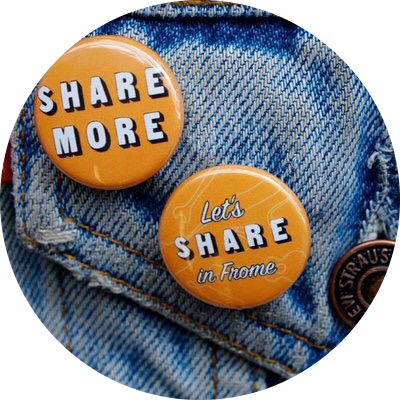 A Library of Things.
Want to hear more about of our amazing community?
Sign up below to receive our newsletter & receive updates.