Studiomaster 'runabout' Portable PA system for events.
2 x 100 watt
4 channel, 5 input
This is a portable, but decent quality PA system, which is a bargain at £5 per week. However, we will ask for a deposit of £25 as this is a valuable item.
Included with cables, microphone available to borrow separately
Click here to view our full inventory

[featured-img]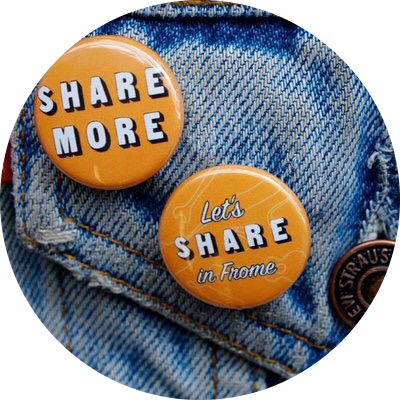 A Library of Things.
Want to hear more about of our amazing community?
Sign up below to receive our newsletter & receive updates.