Suggested for beginners/young people
Various oil paints, 15 assorted size brushes, wooden pallette, small plastic pallette, canvases and paper.
Painting in Oils book
Oil Painting for Everyone
The Complete Oil Painter
Could borrowers please consider replacing some paper and or canvases please
Click here to view our full inventory

[featured-img]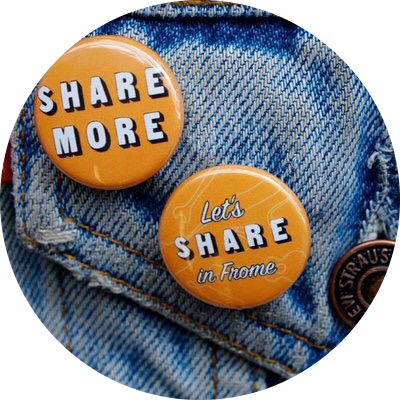 A Library of Things.
Want to hear more about of our amazing community?
Sign up below to receive our newsletter & receive updates.