Decent microphone that will work well with the PA Sytem we have. Doesn't work with the amp, as it is the wrong kind of microphone and doesn't have the right connecting cable.
Click here to view our full inventory

[featured-img]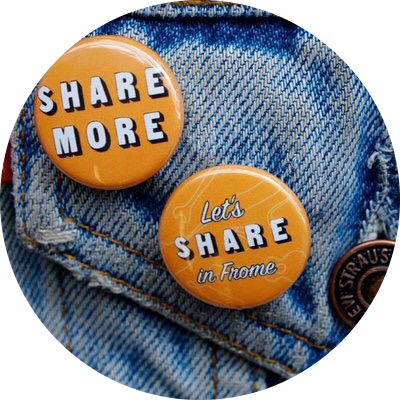 A Library of Things.
Want to hear more about of our amazing community?
Sign up below to receive our newsletter & receive updates.