Padded table, long enough to lie along, with a hole for those getting a massage to put their face into. Covered in white vinyl. In very good condition, folds up and has a sturdy handle for carrying. Perfect for those just learning massage to borrow while practising their art.
Click here to view our full inventory

[featured-img]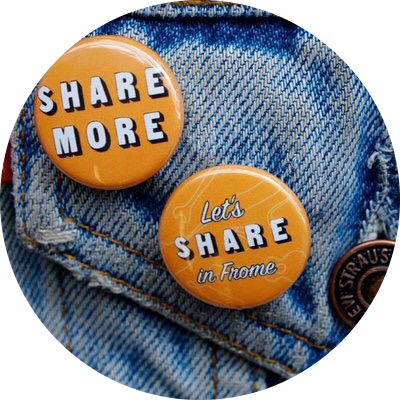 A Library of Things.
Want to hear more about of our amazing community?
Sign up below to receive our newsletter & receive updates.