Put the heat right where you need it!
A simpler and safer way to open a glue-laden device.
Heated in a microwave, the iOpener softens adhesive.
This kit is designed to service every generation of Apple iPad, but can also be used for many more devices.
Kit Contents:
iOpener
iFixit Opening Picks set of 6
Small Suction Cup
Tweezers
Plastic Cards
Spudger
Anti-Static Project Tray
Double-ended Opening Tool
Phillips #000, Phillips #00, Phillips #0, Torx T5, Sim Eject, and Magnetic Pickup screwdriver bits
Black 4mm Screwdriver Handle
Read more about iFixit, who campaign for the right to repair, over on their website.
To see how it works, take a look at the instructions.
This toolkit was purchased with funding from The Naturesave Trust, funding environmental, conservation, and community renewable energy projects throughout the UK.
Click here to view our full inventory

[featured-img]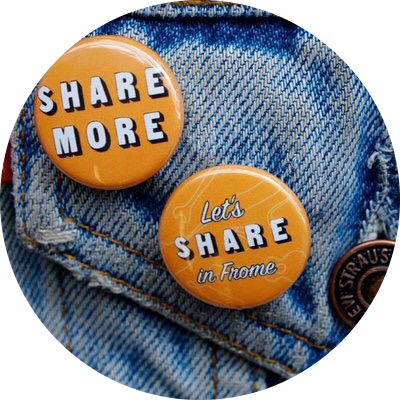 A Library of Things.
Want to hear more about of our amazing community?
Sign up below to receive our newsletter & receive updates.