Magimix 1.5 Ice-cream maker, for making your own fresh ice creams. You freeze the bowl in advance, then it churns your choice of milk and fruit into a tasty fresh ice cream.
Click here to view our full inventory

[featured-img]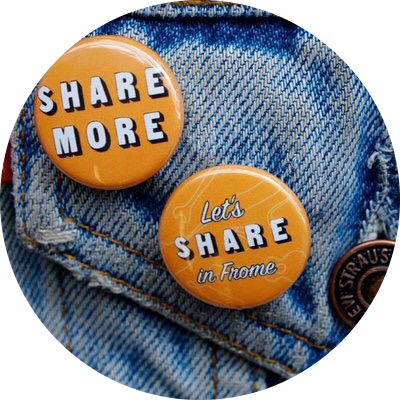 A Library of Things.
Want to hear more about of our amazing community?
Sign up below to receive our newsletter & receive updates.