To wash and clean cars, bikers and other outdoors equipment or garden patios, green houses, etc. This item has been loaned to us so please look after it.
Parts: – 2X Spray Nozzle; – Spray Gun; – Water Supply Hose;
– Water Bottle with Top; – Handle.
£25 Deposit required
Click here to view our full inventory

[featured-img]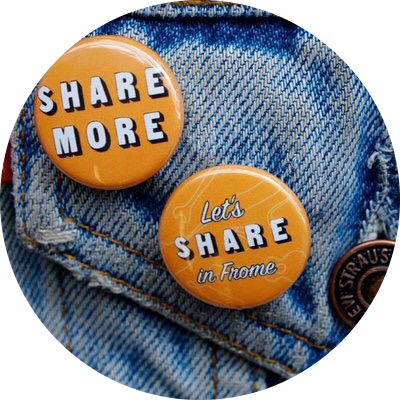 A Library of Things.
Want to hear more about of our amazing community?
Sign up below to receive our newsletter & receive updates.