A heat gun, designed to help strip paint from woodwork. Two heat settings are available with this gun, and it fits into a fitted stand so that you can put it down safely while it cools down.
Click here to view our full inventory

[featured-img]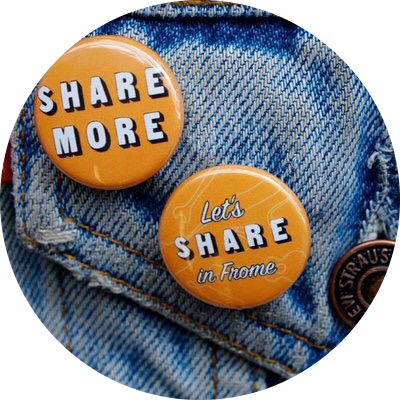 A Library of Things.
Want to hear more about of our amazing community?
Sign up below to receive our newsletter & receive updates.