No brand name on this plain orange, no-frills heat gun, but it is in good condition. It offers two levels of heat and can be propped up using the stand so that the hot end is kept away from surfaces.
Click here to view our full inventory

[featured-img]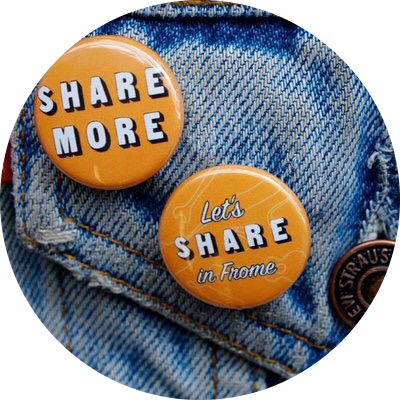 A Library of Things.
Want to hear more about of our amazing community?
Sign up below to receive our newsletter & receive updates.