A great way to enjoy your old vinyl – this turntable plays both 33s and 45s. You will need to have an amp of some kind to connect it to, but it comes with the cables. If you're not sure what you need, come in and have a look and we can talk to you about it.
Click here to view our full inventory

[featured-img]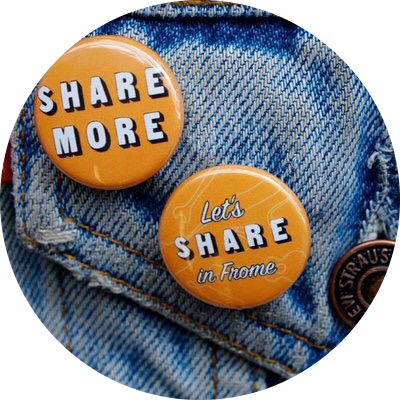 A Library of Things.
Want to hear more about of our amazing community?
Sign up below to receive our newsletter & receive updates.