Effects pedal for an electric guitar, makes a 'wah-wah' sound. Just needs a standard guitar cable to connect it to your electric guitar and you can channel your inner Hendrix.
Click here to view our full inventory

[featured-img]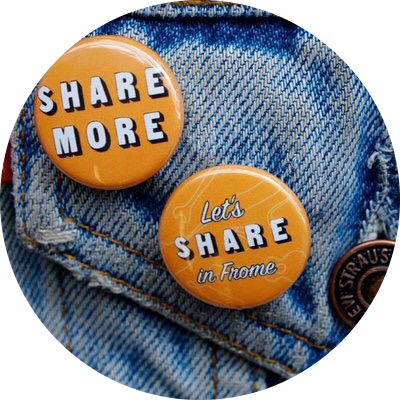 A Library of Things.
Want to hear more about of our amazing community?
Sign up below to receive our newsletter & receive updates.