Set of 26 mixed glasses.
This is ideal for a party, and we have other items such as table cloths, a gazebo, chocolate fountain and games to make the event great.
Breakages are a fact of life: just give us a small donation when you return them, or add in a glass or two of your own.
Click here to view our full inventory

[featured-img]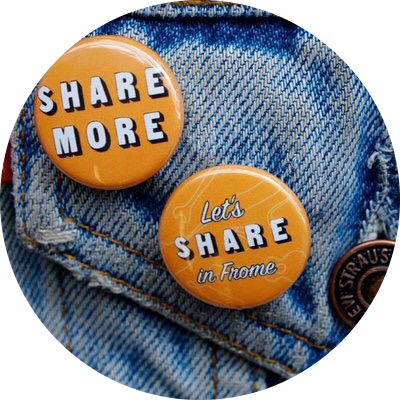 A Library of Things.
Want to hear more about of our amazing community?
Sign up below to receive our newsletter & receive updates.