Leg weights for a gazebo. Fill them with water and they will help keep your gazebo from flying away in the wind. Don't forget to empty them before returning them.
Very lightweight when empty.
This item was purchased with funding from The Naturesave Trust, funding environmental, conservation, and community renewable energy projects throughout the UK.
Click here to view our full inventory

[featured-img]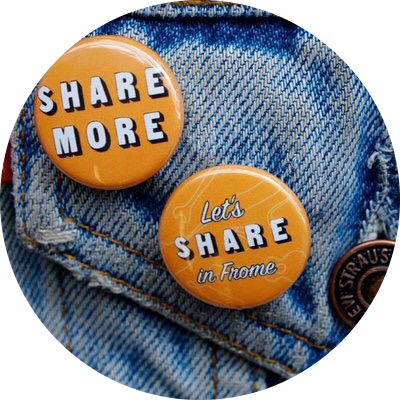 A Library of Things.
Want to hear more about of our amazing community?
Sign up below to receive our newsletter & receive updates.