This is the kind of food mixer that is perfect for making cakes, as it beats, whips and kneads in the large stainless steel bowl. There are three different attachments to use with it, and it operates at two speeds.
Click here to view our full inventory

[featured-img]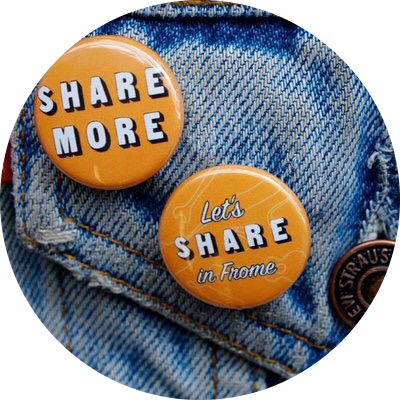 A Library of Things.
Want to hear more about of our amazing community?
Sign up below to receive our newsletter & receive updates.