Makes collecting water while camping or gardening easy: fill the AQUAROLL with as much as 40 Litres of water, turn it on its side, and easily walk it back to the place where you need the water.
Click here to view our full inventory

[featured-img]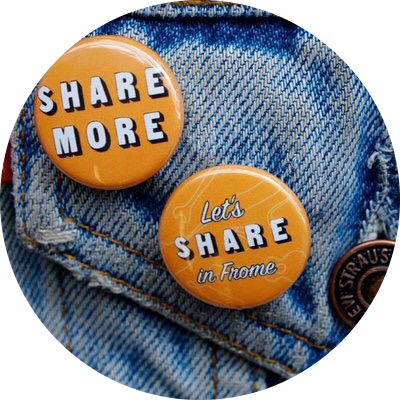 A Library of Things.
Want to hear more about of our amazing community?
Sign up below to receive our newsletter & receive updates.