For drilling and cutting threads in metal and plastic.
7 high-quality steel drill bits (HSS): 2.5/3.3/4.2/5/6.8/8.5/10.2mm.
7 thread cutters M3/4/5/6/8/10/12
Click here to view our full inventory

[featured-img]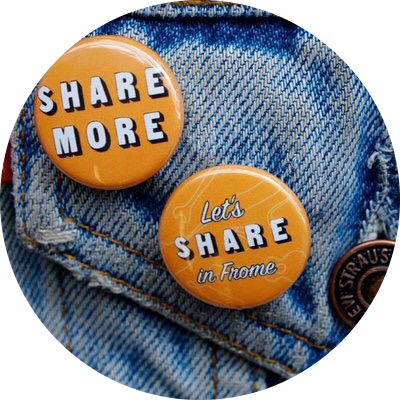 A Library of Things.
Want to hear more about of our amazing community?
Sign up below to receive our newsletter & receive updates.