A handheld tool for those intricate jobs, complete with lots of bits for sanding, polishing, etc. Has a variable speed control on the power unit.
Click here to view our full inventory

[featured-img]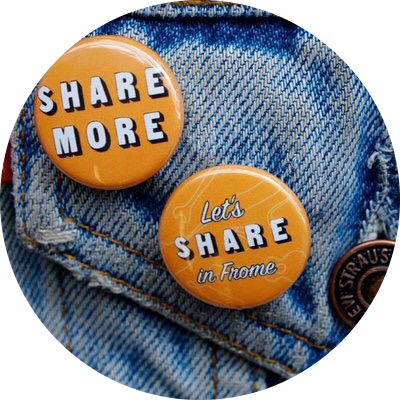 A Library of Things.
Want to hear more about of our amazing community?
Sign up below to receive our newsletter & receive updates.