Three-tiered chocolate fountain, perfect for children's – or adults – parties. Add melted chocolate and then dip in strawberries, cherries, or maybe even celery.
Click here to view our full inventory

[featured-img]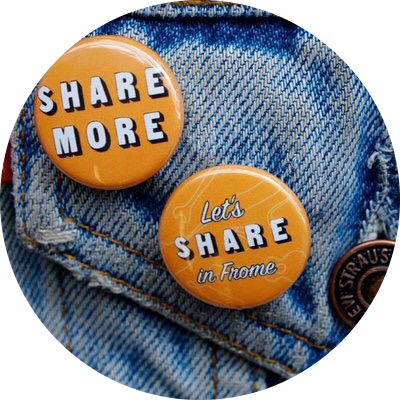 A Library of Things.
Want to hear more about of our amazing community?
Sign up below to receive our newsletter & receive updates.