This ceramic fan heater is small and portable, but gives out a fair bit of heat. There is a thermostat and two power settings, so it is easy to control the heat output to suit your room.
Click here to view our full inventory

[featured-img]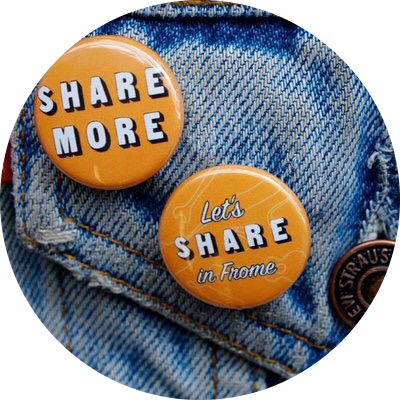 A Library of Things.
Want to hear more about of our amazing community?
Sign up below to receive our newsletter & receive updates.