Self Inflating Trail black thermarest-stye roll mat. Waterproof coating, high density memory foam
To inflate: open valve, let mattress self inflate, then tighten.
To deflate: open valve, roll up slowly, pushing out air, tighten valve
Click here to view our full inventory

[featured-img]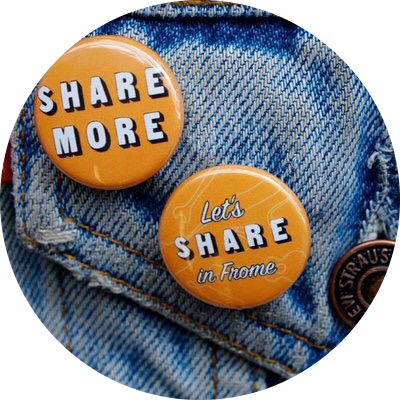 A Library of Things.
Want to hear more about of our amazing community?
Sign up below to receive our newsletter & receive updates.