A camping lantern that uses a small gas cannister for power.
It requires a screw-in cannister, which will provide an estimated 6 -12 hours of light, depending on size of cannister.
Packs up into a really small, neat case for travelling
Click here to view our full inventory

[featured-img]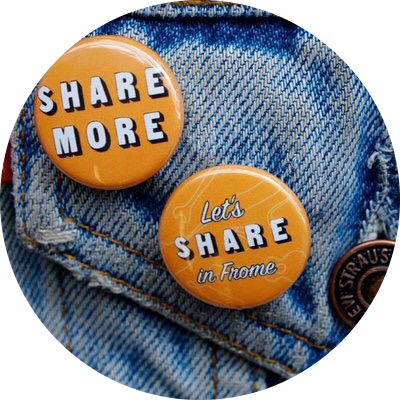 A Library of Things.
Want to hear more about of our amazing community?
Sign up below to receive our newsletter & receive updates.