This Gelert four-leg folding camp bed has a sturdy steel frame, which slots together to create a canvas bed, keeping you off the lumpy ground.
Made of strong black canvas, it comes in its own bag for carrying.
Click here to view our full inventory

[featured-img]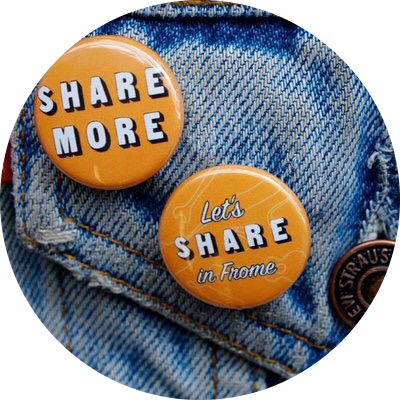 A Library of Things.
Want to hear more about of our amazing community?
Sign up below to receive our newsletter & receive updates.