Set of six mainly blue assorted tablecloths, and some white ones, some wipeable, others washable.
Please wash and fold before returning to Share, many thanks
Click here to view our full inventory

[featured-img]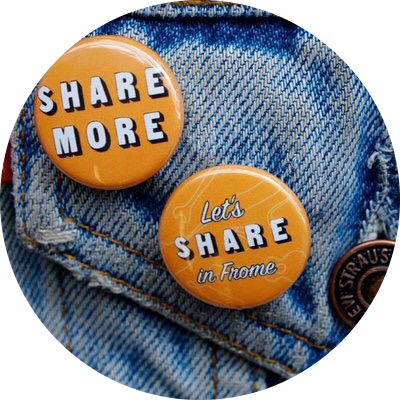 A Library of Things.
Want to hear more about of our amazing community?
Sign up below to receive our newsletter & receive updates.